Our latest gallery exhibit is now open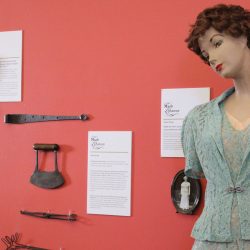 Celebrating the thousands of practical and decorative objects made in Lebanon since European settlement began almost 330 years ago.
Recognizing the men, women and children whose creativity and skills shaped and used these objects.
In our Main Program Room: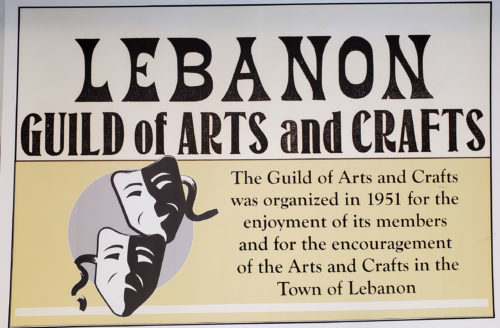 A display of photographs and programs
of Lebanon Arts & Crafts who performed
plays from 1951-1966.
Also on display are a variety of items
the the Lebanon Historical Society's
Collection — from textiles, to
housewares and toys.
"A Bird's-Eye View:
aerial photography of
the Lebanon Green"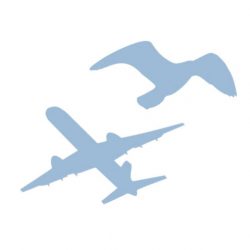 This exhibit features photographs, taken from above, in the late 20th and early 21st centuries showing both subtle and dramatic changes the the Lebanon Green and properties surrounding it.
In our front gallery:
"Lebanon in Sickness and in Health"
1700 - 1980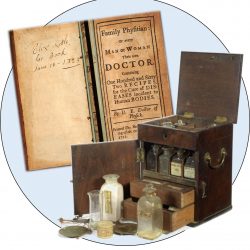 This exhibit shares the stories the many men and women who lived in Lebanon and served the medical needs of the town.  They made a significant impact on the quality of life in Lebanon for almost 300 years. This exhibit also displays medical implements similar to those they used.