Our latest gallery exhibit is now open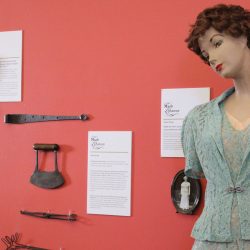 Celebrating the thousands of practical and decorative objects made in Lebanon since European settlement began almost 330 years ago.
Recognizing the men, women and children whose creativity and skills shaped and used these objects.
"Working Water"
In our main program room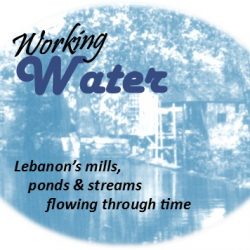 This exhibit explores how the rivers, streams and ponds shaped the town and the industry that grew around them.  A great deal was learned working on this exhibit. We hope you will stop in and take a look and make some discoveries of your own.